Psychological sophistication, a high emotional quotient, effective communication skills, leadership qualities or multicultural communication - If you are seeking to provide your staff and team with any of these training programs, that are both impactful and built around your own unique needs, BEI is your life-skills solution. We know there's no 'one size fits all' approach to professional development and that is why our programs are tailored both for your industry as well as company.
Leadership
Skills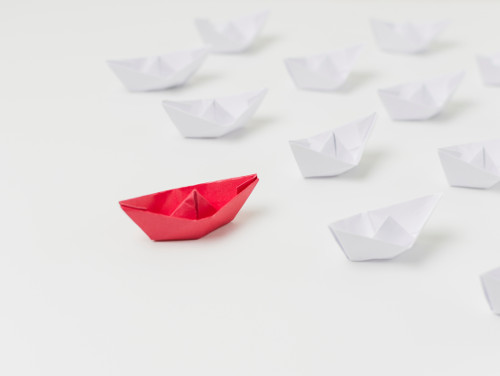 Whether you're new to leadership or have years of experience, our range of leadership training programs will give you tips and strategies to become your best self. Much like management, leadership is a skill that can be taught and learned.
Read more...
Our trainers share proven strategies to help you shift your mind-set from manager to leader. To begin, participants will learn how to enhance their personal growth by practicing self-awareness and emotional intelligence, developing an executive presence, and becoming a thought leader.
Business planning: turning vision into reality
Equality, diversity and inclusion
Decision-making
Emotional intelligence in management and leadership
The power to inspire
Discipline and time management
Multi-tasking and delegating
Becoming an influencer
Leading and managing teams with authenticity
Women in management and leadership
MANAGEMENT
SKILLS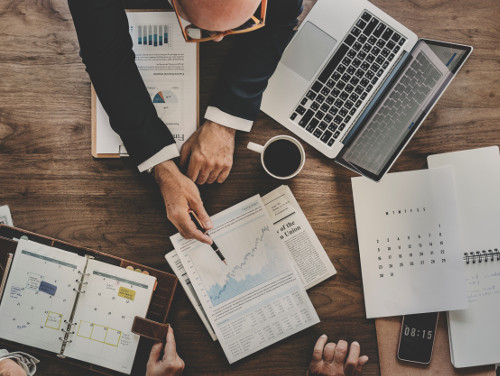 This training program addresses the daily routine opportunities that present the most significant scope for a manager to make an impact and manage team morale. Providing comprehensive and effective training to your leaders, managers and supervisors is an investment that can pay off for your business in both tangible and intangible ways.
Read more...
Managing people doesn't have to be daunting or difficult, but it often happens that managers don't develop the skills they need and end up becoming mediocre or even poor managers. Our management training program focuses on stopping that from happening and preparing managers to succeed right from the beginning.
Conflict resolution
Emotional intelligence
Listening skills
Managing change
From manager to leader
Strategic planning and thinking skills
Having difficult conversations
Time management for managers
Managing underperformance, absence and stress
Team leader skills: building and leading a high performance team
Monitoring, evaluation and impact assessment
Transitioning from individual contributor to manager
EQUALITY,
DIVERSITY

& INCLUSION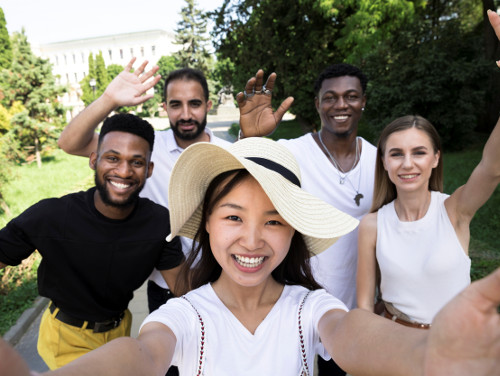 Equality, diversity and inclusion are vital in creating a welcoming, progressive and a fair work environment. Whether you need a culture change or just want to develop a better understanding, our EDI programs have been carefully created by experts to give you the tools you need. Embracing diversity is both the smart way and the right way to run an organization.
Read more...
BEI offers various training services that are flexible in their delivery and duration. So, no matter where your organization and skill gaps are, our training solutions will not only help you close those gaps but will also transform your workplace – because you now harness the power of diversity of thought and talent in your team.
Equality, diversity and inclusion
Managing a diverse team
Working effectively across cultures
Become an Inclusive Leader
Gender equality
Diversity's real power
Sexual orientations and identity
Diversity and inclusion in a global enterprise
Respect for differences
The global discussion on race
Cultivating cultural competence and inclusion
Working with an inter-generational workforce
BUSINESS
COMMUNICATION

SKILLS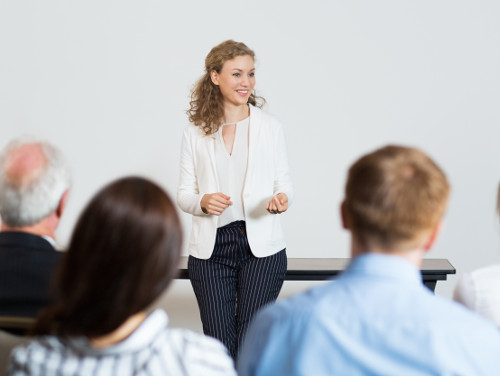 Websites, presentations, interviews, publications, phone calls, letters, board meetings, strategic plans, e-marketing, minutes of meeting and even casual office conversations - communication is a huge part of what we all do and yet how often do we reflect on our ability to communicate effectively?
Read more...
BEI expert trainers will provide simple communication tools, strategies, and tips that are easy to use and produce immediate results. Communicating effectively isn't an innate talent that some people have and others don't—it's something that anyone can learn and practice.
Negotiation skills
Written communication skills
Communicating with confidence and clarity
Confident and impactful presentations
Non-verbal communication
Master in demand professional soft skills
Verbal communication
Communicating with diplomacy and tact Public Speaking
Personnel development review: manager's tool kit
Listening skills Mindfulness at work
START–UPS:
ENTREPRENEURSHIP

EMPOWERED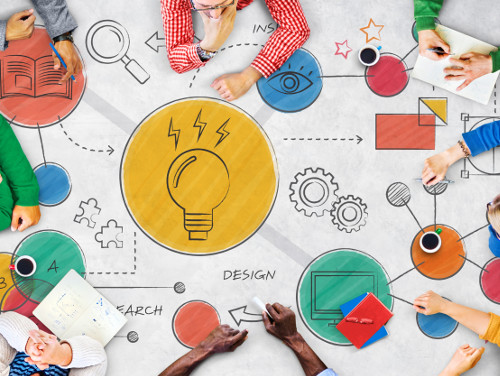 Entrepreneurs are the job creators of our nation. BEI has a specialized module for start-ups helping entrepreneurs to learn what it takes to penetrate markets, establish brands, build relationships, manage the image of the product and the organization and thereby, influence growth. Our program is designed specifically to enhance skills that result in these outcomes.
Confidence and self-esteem
Time management and multi-tasking
Influencing and inspiring
Stress management
Persuasion and persistence
Corporate communication
Reputation and image management
Maintaining balance
Working with and managing teams
Multicultural
Communication

Training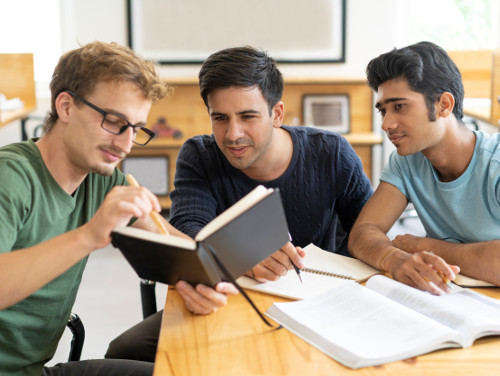 One of our most unique modules, the multicultural communication training provides program participants with factual and practical insights into work cultures across the globe. Effective in raising awareness on critical global issues, this module also enhances their ability to build meaningful relationships with professionals anywhere in the world. It also results in increased efficiencies and a better image on the global stage.
Global Differences and similarities
Gender and race on the global stage
Offensive Communication
Humour vs humor
The Impact of stereotyping
The power of casual talk
Answering "Indian" queries
Professional Etiquettes